As an amateur photographer I enjoy taking photographs, especially after the development of the digital camera. Now the question was what to do with the photos? Family and friends can only tolerate so many photos, and I did not want to help the large photography sites get "site visits" for my photos, I wanted something I created, like the photos. The result is here before you – Thingography.com. The name has a story also, but that is for another day. To also note, just as photography is a hobby, now web page development is a hobby also. Please be patient if there are issues with the website, but please let me know – it is always a work in progress as I learn.
Thingography was created for others to view our photographs and share ideas. We currently have over 1000 photographs in our galleries with plans to keep growing. The 'More' part of the website will deal with different ways to present a photograph – In addition, the CSS3 animation gallery was added to share fun and different ideas on presentation. Many of the CSS animations were created as video transitions or scene introductions to make personalized videos. As well as photographer, I became the VHS to DVD transfer person with my family and circle of friends. The animations can add originality and laughter to the transitions and menus, after replacing some of the images in the CSS animations with images related to the people in the videos.
As far as the subject matter in the photographs – we (I) am not an expert in any area. Learning the name of the subject matter in the photo can be very educational. Many of the plant life and creatures were named correctly, after extensive web searches.
A few have asked my location, currently almost all the photos are taken in the Southern New Hampshire area. Many photos are taken during my walks with my best Friend, Walter, while others are from Family and friend's gardens.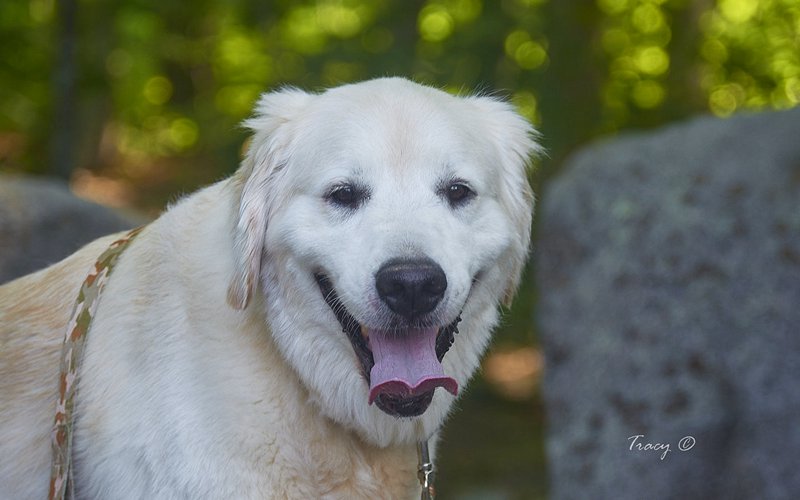 Thank You for taking the time to review my website and if you like, Share it on one of the Social websites.
Tracy